Order your CNC parts in 3 easy steps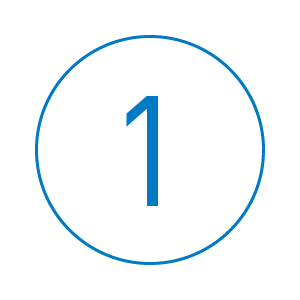 Create a free login
---
You start by creating a login for your company.
Creating a profile is free of charge and there is no obligation to use the portal for purchases.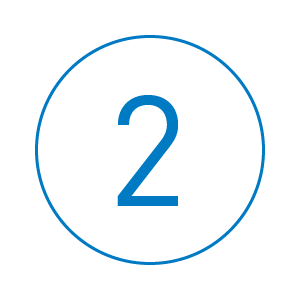 Upload a drawing
---
You upload your drawing into the system - i.e. a CAM or CAD file - and enter additional information about the part, such as material selection and surface treatment.

See price and delivery
---
The program will immediately calculate a price and a delivery time for you.
You can now accept the offer and order your items.
Materials
We produce turning and milling parts in a range of metals and plastics:

Steel and steel alloys

Stainless steel

Aluminum

Titanium

Brass

Bronze

Copper

Plastics
Production methods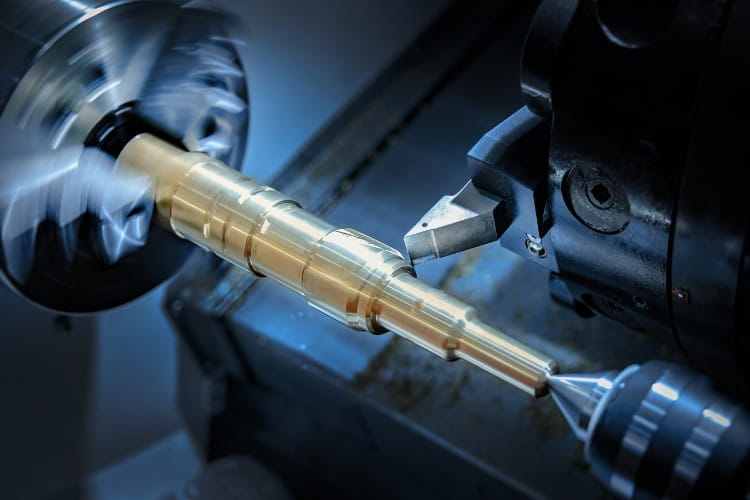 CNC turning
Turning can be used to produce symmetrical parts in most machinable metals and plastics. Turning is used, for example, to produce cylinders, rollers, shafts, balls, etc.
Turning is carried out on a modern CNC-controlled machine with high efficiency. With CNC turning, you get very precise parts at competitive prices. We manufacture parts with the following dimensions with RMS:
Length: 1-1000 mm
Diameter: from Ø 2 mm to Ø 200 mm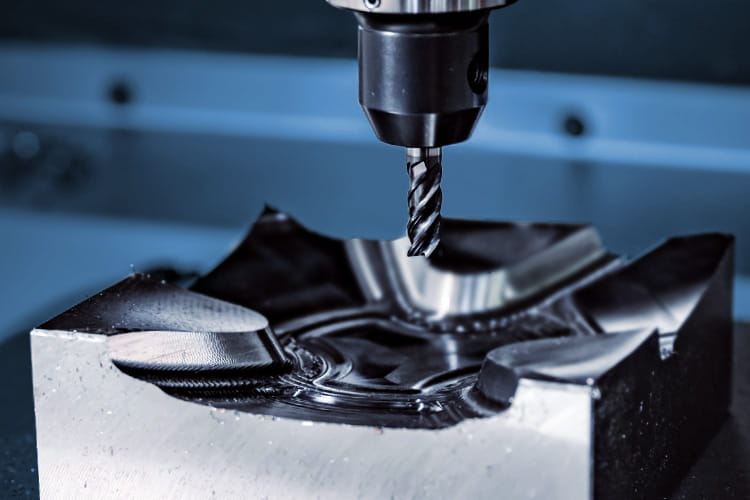 CNC milling
Milling can be used to produce parts in most machinable metals and plastics. Milling can be used to produce asymmetrical parts, parts with grooves, slots and other forms of indentations, parts with milled threads and much more.
Milling is carried out on 4- and 5-axis CNC machines with high precision and high efficiency with the following dimensions:
Length: up to 500 mm
Width: up to 700 mm
Height: up to 300 mm
Log in or create a profile now
Prototype or first product series
Bossard's Real Time Manufacturing Services is the ideal platform when you need to manufacture turning or milling parts for your prototype or first product series.
The platform is specifically designed to provide up-to-date and competitive prices and delivery times for small batches of items.
When developing new products, speed is an important factor, and with RMS you minimize waiting time both in the quotation process and during delivery.
Serial production
If you need to produce larger batches of parts made by turning or milling, Bossard can also help you with this.
We have a large network of qualified suppliers on the global market who can produce medium and large series of your critical items at competitive prices.
In addition to turning and milling, we can also offer parts produced by other machining methods, such as punching and extrusion. With Bossard as your supplier, you get a reliable partner who can guide you safely through your entire sourcing project.
Industries we work with
We deliver components to thousands of manufacturing companies worldwide.
We work with companies in a wide range of sectors, and we cater in particular to the following industries: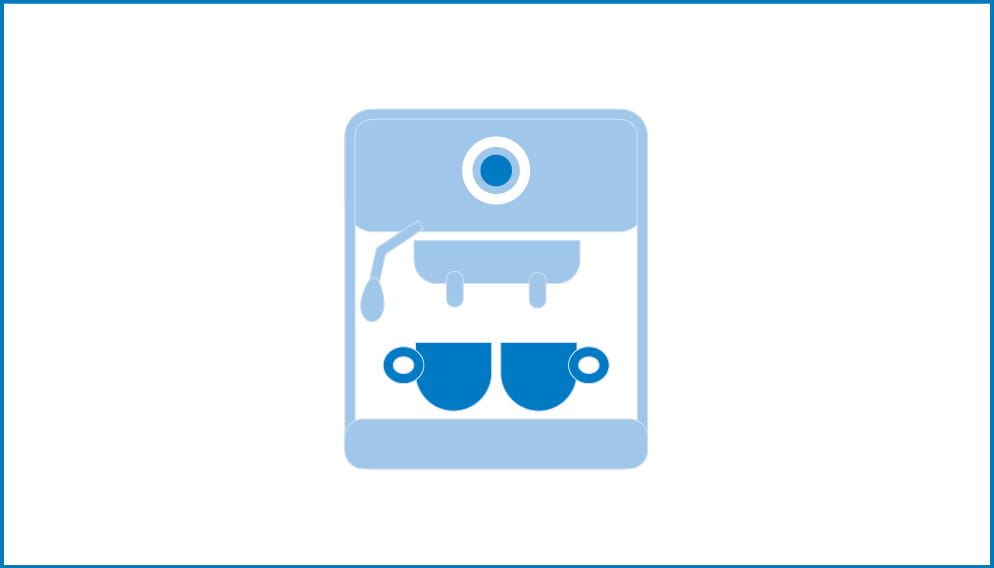 Electrical industry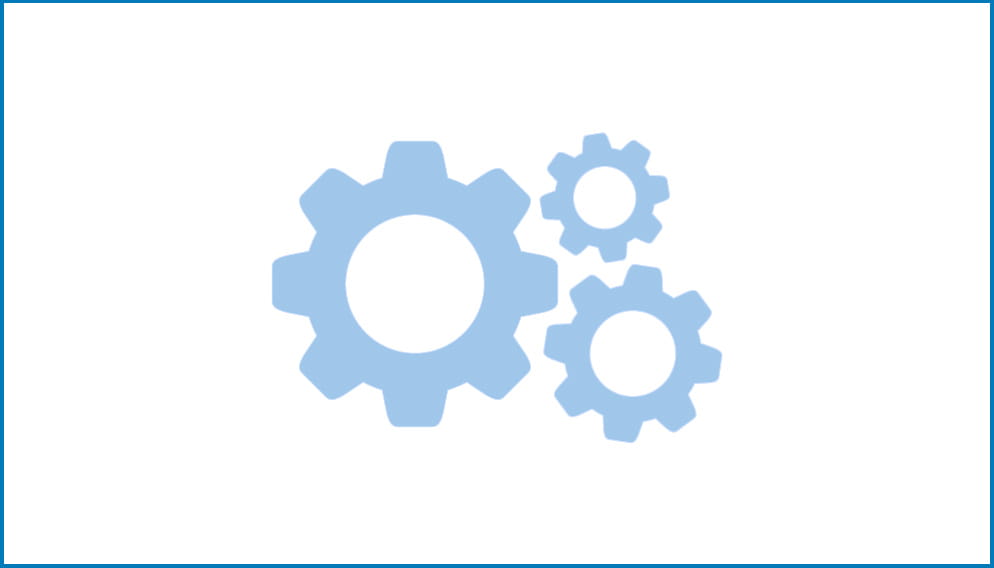 Machinery industry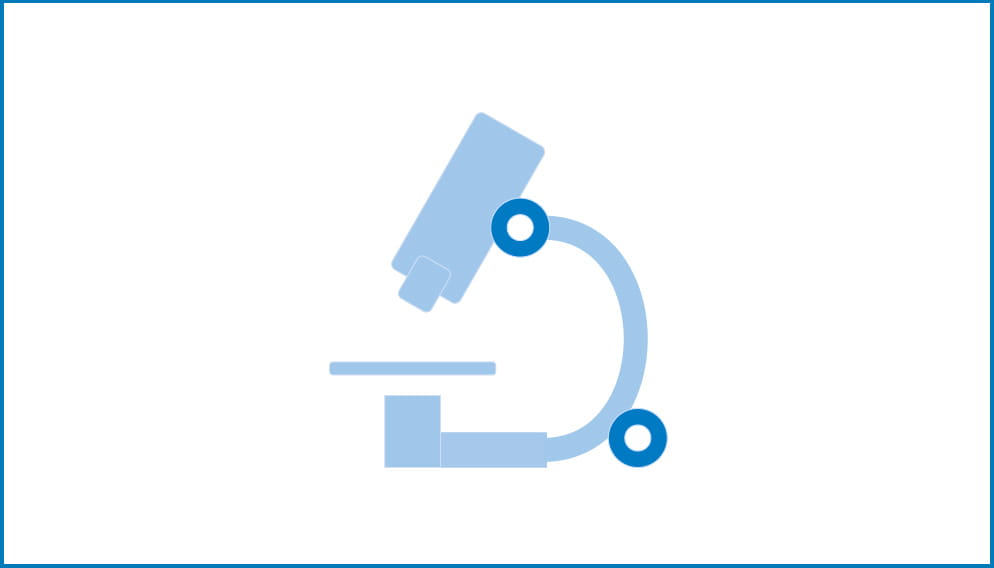 Medical industry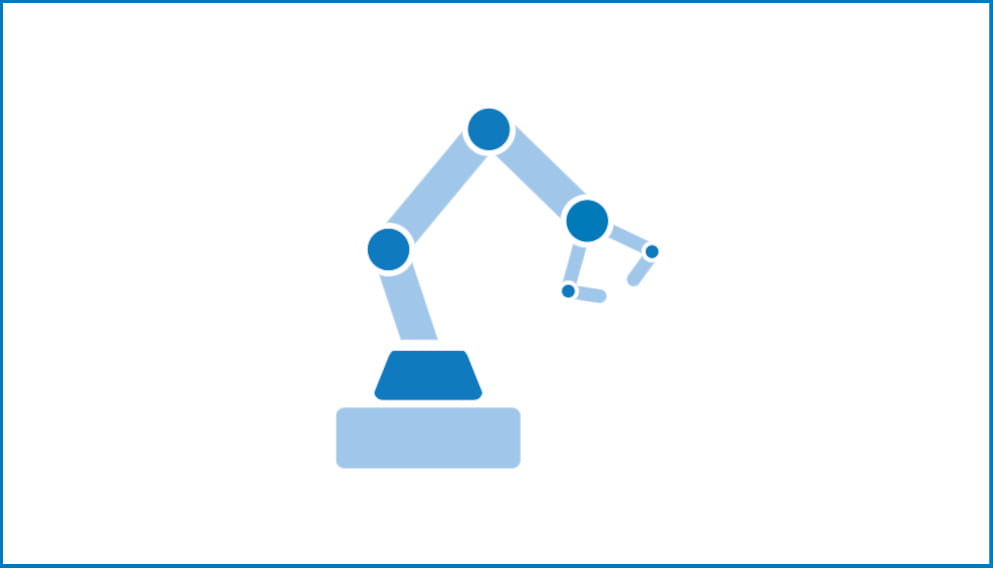 Robotics industry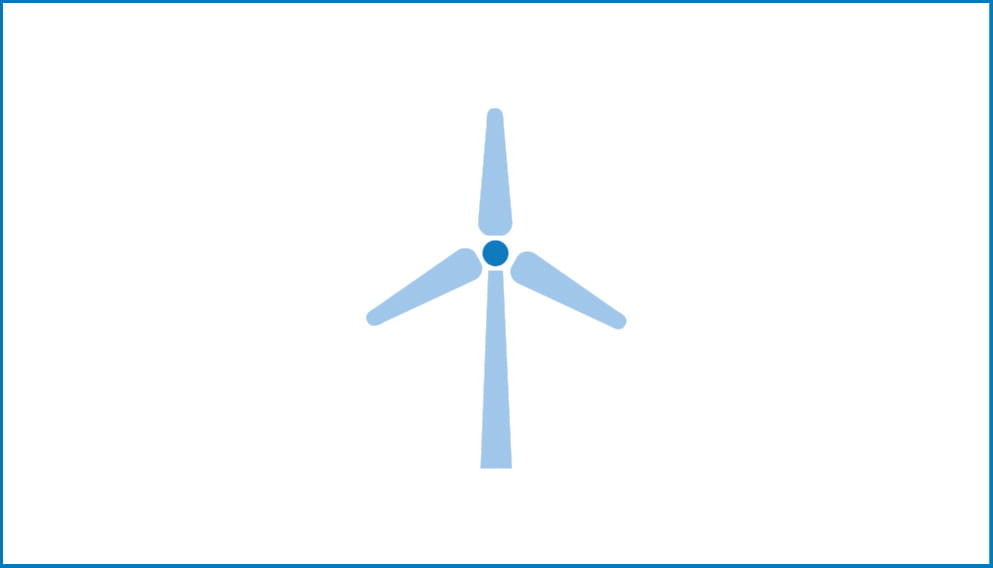 Energy sector
Furniture industry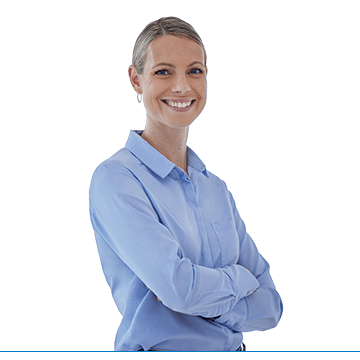 Want to know more about Bossard and what we can offer?
Bossard is a global company with many years of experience in sourcing and supplying special parts and fasteners.
Write us to learn more: