Kolver industrial electric screwdrivers with torque and angle control are famous for their durability, superior performance and repeatability.

Parameterize screwdriving systems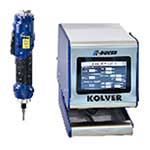 Corded screwdriver with transducer
The K-Ducer is an intelligent transducerized screw-driving system for your tightening operations. High precision torque screwing with angle monitoring. The integrated transducer ensures perfect tightening with high repeatability.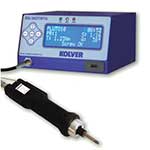 Straight screwdriver current controlled
The tools are connected to the system via I/O signals. The feedback contains information about the number and quality of the screwdrivers. The screwdriving programs are set via the control unit. The parameterization of the current intensity, which triggers the switch-off, is done at the screwing point.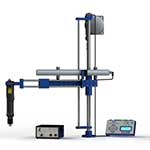 Torque Arms
To ensure the workers safety and make the work as good as possible. We require a torque arm once the torque is higher than 4 Nm. There are torque arms for only holding the tool. In addition, there are arms with position sensors to detect the specific screwing position. The screw points can then be stored in the system for traceability.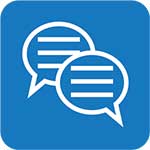 You already have a screwing / riveting tool