Discover how customers solve their challenges and move towards paperless and efficient manufacturing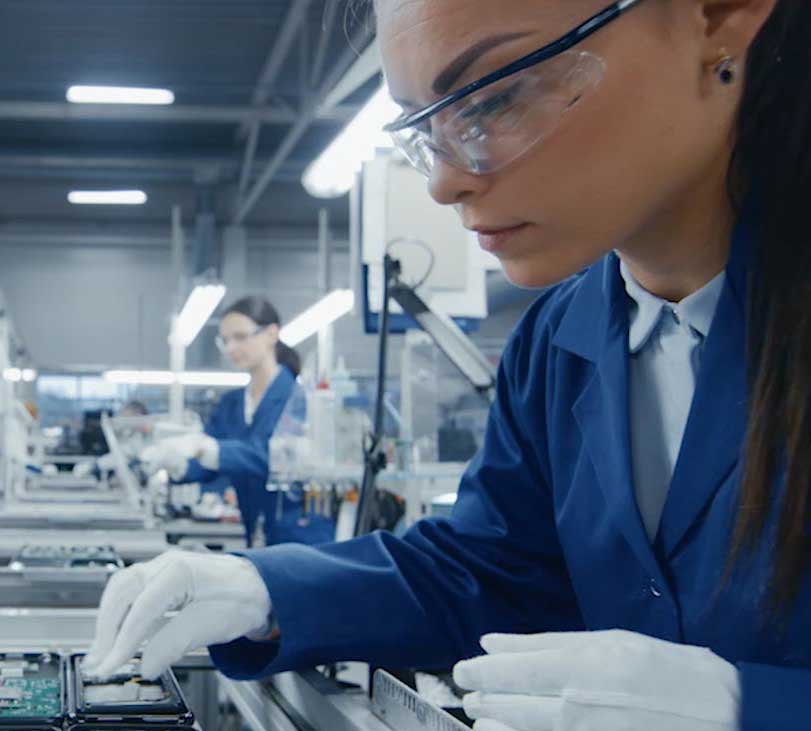 How to manage complexity in high-mix, low-volume environments on the shop floor
Challenge
An industry leader of high-precision instruments for chemical analysis often faces low-volume, highly manual production orders.

Result
Flexibility and productivity increase
Quick changeover
Reduction in set up time
Every operator can produce any product
Controlled process flow
Traceable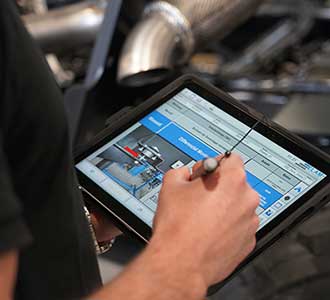 Digitization of production documents
Challenge
An innovative manufacturer of wheeled armored fighting vehicles wants to become a paperless factory. The highly regulated industry requires extensive documentation.
Result
Quality traceability
Preparation time savings (>1 hour per order)
Reduction of rework (-20%)
Always up-to-date instructions
Full traceability



Read about digitization of production documents