Strong roots for the future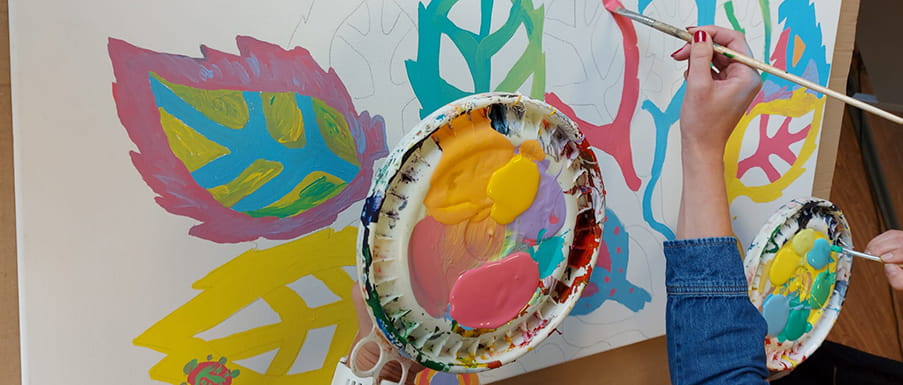 Bossard finds itself in a cultural transformation process. In the last two years, the company has taken a thorough look at its own basic values and refined its business strategy.
Based on our traditional values of trust, leadership, social responsibility, entrepreneurship, and credibility, we identified five additional guiding principles that should guide us in all our business activities. We want to be innovative and try unconventional approaches, tackle problems and mistakes openly and constructively, and cultivate mutual trust. Led by the "One Bossard" principle, we will work together even more closely around the world and learn from one another.
Together we are strong – and innovative
Appropriately, our motto is "Together We Create." We want to include our employees to an even greater degree in the development of our business and recognize and take up their ideas and concerns within the framework of various initiatives, because we are convinced of the added value of collective intelligence. Symbolic for the Bossard tree, whose healthy and sustainable growth is our joint responsibility, our employees at the various locations all over the world planted or drew trees. These trees serve as a constant reminder of the values and operating principles of the Bossard Group as well as a call to action for each and every employee to contribute to the company's success.