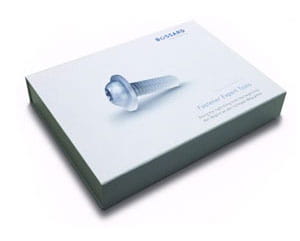 Doing the right thing from the beginning


The comprehensive Bossard Fastener Expert Toolbox is a very helpful collection of more than 60,000 detailed 2D and 3D CAD data and other resources.
Export the fastener drawings to any CAD program and speed up your prototype design. Additionally to that, the Bossard engineering calculators help you to dimension and implement your joining technology. Just simplify your daily work!
Product features:
| | | |
| --- | --- | --- |
| Over 60,000 2D and 3D CAD fastener drawings | Unlimited access to Bossard engineering calculators | Encyclopedia of fastening technology |
| Unlimited number of downloads | Fast access and always available | All common kinds of CAD-file formats available |
| Easy-to-use graphical user interface in English and German | Comprehensive search options, even using a sketch | Free updates (No registration required) |
Get your Fastener Expert Toolbox box now!
Downloads