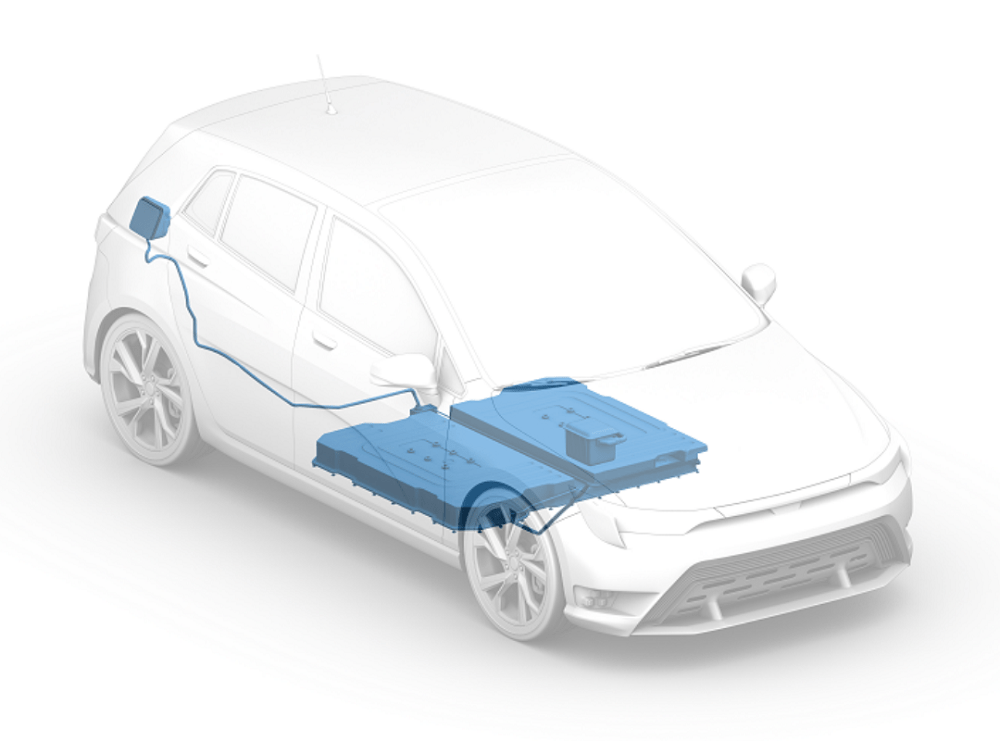 EV batteries are a key component of an EV's onboard power distribution unit (PDU). Reliable battery operation is vital to combating range anxiety.
Battery fasteners for electric vehicles therefore need to meet the same requirements for high durability, vibration resistance and resistance to extreme temperatures as EV powertrains.
Fasteners for next-generation EV batteries require proven, versatile technologies designed for a range of needs and materials. Our range of EV battery fasteners includes threaded inserts for thermoplastic housings as well as embedding and surface bonding fasteners for reliable mounting in soft and composite materials.
Our range of lightweight fasteners for EV batteries is completed by multi-functional screws, seals and nut/washer assemblies, which offer customers a range of benefits suited to battery packs, such as corrosion protection and reliable clamp loading of busbar assemblies.