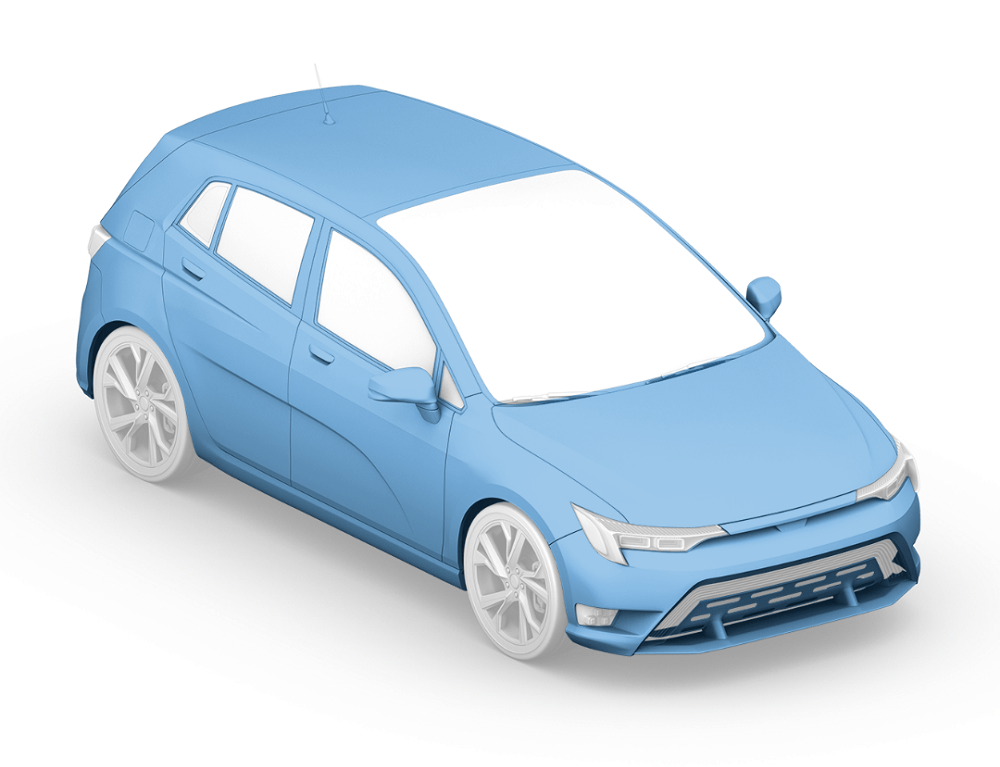 Quick and easy installation as well as the accessibility for maintenance and inspection of equipment are key to the customer benefits offered by our fastening solutions for EV exteriors.
Fasteners for electric vehicle exteriors must be quickly replaceable, captive, reusable for assembly and disassembly, and suitable for easy and safe mounting.
The latest fastening technologies employed in electric vehicle exterior design include both tolerance compensating fasteners as well as blind rivet nuts – ideal for single-sided access and available in special formats suitable for lightweight honeycomb panels, plastics, and other difficult-to-access structures.